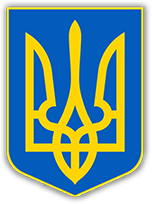 The project is working confidently in the area of information services in Ukraine for the fifth year in a row,creating websites for free for all eductional institutions of Ukraine. During this time we have held several educational conferences, more than one hundred educational programms of the development programme,and many presentations. Approved by the Ministry of Education of Ukraine to use the resource and advanced training programmes. We think that in the contemporary world, each person should be able to work on the network fully, fast and securely access any information. That's why our goal is to provide an opportunity to work online for all educational institutions without any restrictions. Hosted on our platform, the school gets a full-fledged website and electronic class register, parents and students - instant access to diaries, news and communication with each other.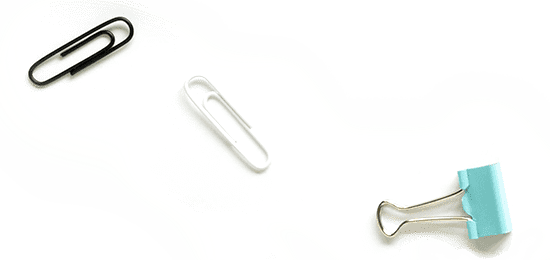 The amount of schools using the platform
The amount of cities, connected to the platform
You can create a website on the platform, place the information about educational institution,form full-fledged documents archive, educational material and photos. Each student has his own account with relevant rights to access to the content of the website, all private information about users is reliably protected. Grades, homework, news about school - all that is convenient and modern in your smartphone, PC or tablet. Now there are more than 2,5 million users cooperating with us.
Add school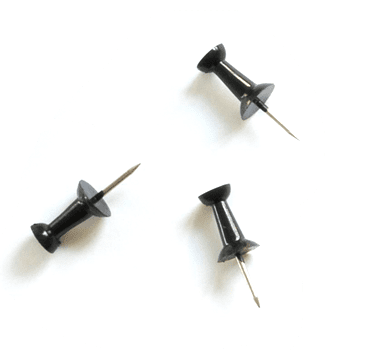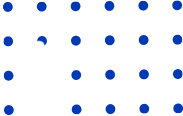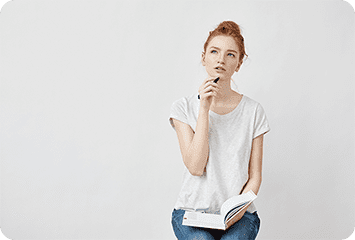 Настільні ігри для чайників: поради, рекомендації та Топ ігор для початківців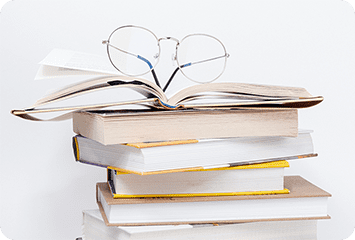 Зробимо Науку Доступною: Як Використовувати Онлайн-Платформи для Наукових Експериментів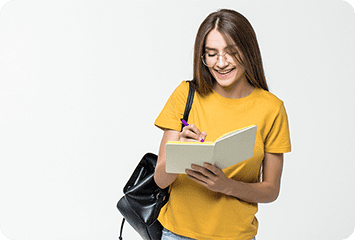 Брендові шарфи – безліч варіацій і не менше способів їх стильно зав'язати
ANY QUESTIONS
LEFT? Write
us!